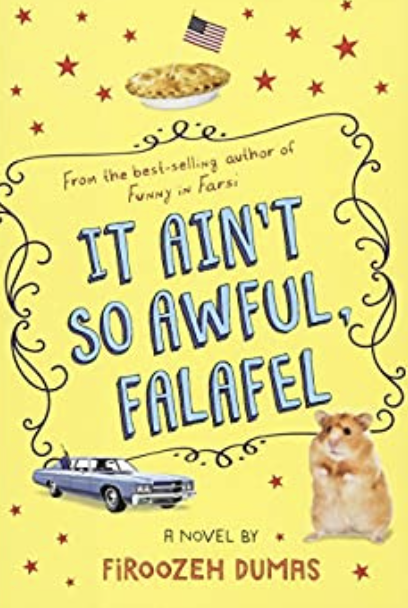 Looking for a good book? Want to learn about the experience of someone from another culture? 
Join in the MPA Book Read & Discussion of It Ain't So Awful, Falafel by Firoozeh Dumas 
Pick up a copy of the book at the Darien Library or check it out on Overdrive.  Read the book over the next few weeks and join MMS English Teacher Andrew Turriago after school for a book discussion on May 2 from 2:30-3:30. 
Sign up at:
https://www.signupgenius.com/go/10c0e4caaaa29a1face9-international