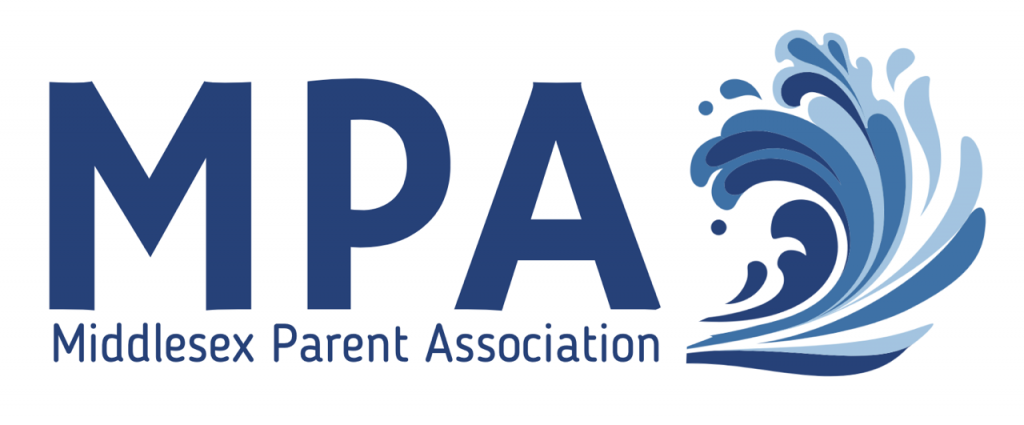 Our mission is to promote understanding and communication between parents and school through an exchange of ideas and consideration of matters of mutual interest and to make volunteers available for service in the school.
Upcoming Dates
May 30: Memorial Day NO SCHOOL
June 7-9: Book Fair @ Barrett Bookstore
June 9: Shop & Sip @ Barrett from 6pm-8pm
June 16: 8th Grade Promotion Ceremony – 5PM, DHS Auditorium
June 17: Final Day to Order 2022-23 School Supplies
June 17: Last Day of School (Half Day)
What's New?
SAVE THE DATE:  MMS BOOK FAIR JUNE 7 – 9 
Shop Local and Support the MPA during the MMS Book Fair at Barrett Bookstore: 
Tuesday, June 7 & Wednesday, June 8 – 10am – 6pm
Thursday, June 9 – 10am – 8pm *** Join us for a cocktail and snack from 6pm-8pm this night ***
Barrett Bookstore will have required summer reading, teacher-recommended titles and many other fun, age-appropriate books stocked and ready to help you keep your children reading this summer. Check out their other book sections, too— perfect graduation presents, beach reads and Father's Day picks!! Just let Barrett know that you are buying with the MMS Book Fair, and 20% of your purchase will be donated to the MPA. Hope you can join us! Barrett is in town at 6 Corbin Drive.
MPA 2022-23 PROPOSED VOLUNTEER SLATE AND BUDGET
Please find here the proposed MPA BUDGET and VOLUNTEER SLATE for the 2022-2023 school year for your review. The MPA Executive Board will vote on the 2022-23 Budget and Slate at the MPA Executive Board Meeting on May 24. If you have any comments or questions, please reach out to next year's Co-Chairs, Jen Morici and Courtney Galligan. If you would like to volunteer for a position with the MPA next year, please contact Jennifer Clemow. 
Click here to sign up for the MPA's weekly email on school happenings!
Interested in helping or have MPA questions?
Email middlesexpa204@gmail.com.
Fundraising
Thank you for supporting our 2021 Direct Appeal! Support your MPA all year with purchases at Amazon, Minted and Shutterfly. CLICK HERE for details.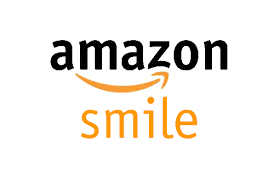 ---
Latest Updates: