Welcome, Parents
Our mission is to foster a strong, integrated community of faculty, staff, students, and parents/ caregivers by supporting communication and sponsoring activities that enrich the school experience.

Join Us ~ Volunteer Opportunities


Make A Donation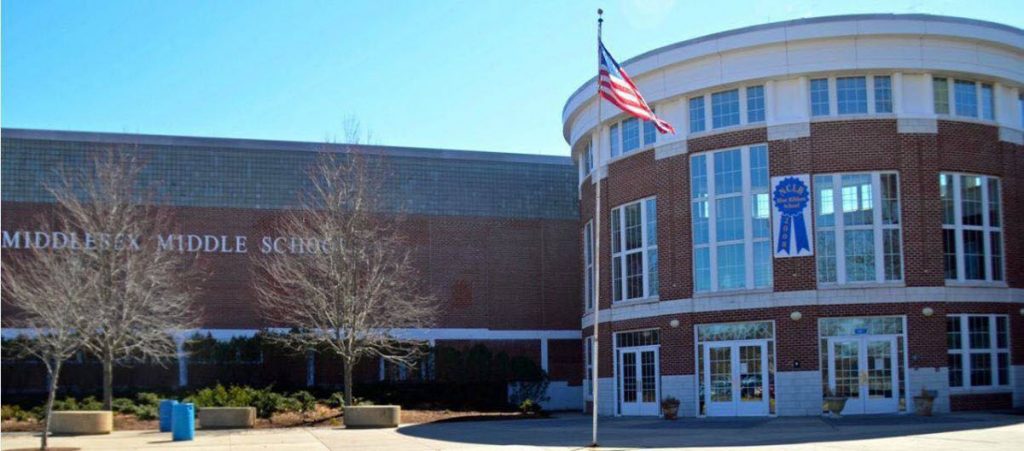 Notes & Reminders
Book Fair
May 13-16 MMS Book Fair at Barrett Bookstore
Are you getting the Middlesex Parent Newsletter? Sign up here! Don't miss out on the updates throughout the school year.

MMS MASKS & CAR MAGNETS

Show your Middlesex pride! Check out our Blue Wave masks, just $8, and MMS car magnets, only $5, at MMS Spiritwear SignUpGenius. Or take advantage of a special Buy More, Save More offer with 3 masks for just $21. Simply order online, pay by check to Middlesex PTO, and items can be delivered to your home as well as in your child's Flex. Please email any questions to Lindsay Westbrook (lgregory_99@yahoo.com)

SOCIAL DILEMMA CONVERSATION PART 2: 

Have you changed any of your digital habits? 

As a follow-up to the Social Dilemma screening in January, the MPA and The YWCA Darien/Norwalk are hosting a second virtual discussion 

on Tuesday, April 6th, at 10am

. The Parent Talk Zoom will include actionable steps we can take, as well as resources to better understand the dangerous aspects of social media. Stay tuned for more details! 

We'd love to hear from you! Please contact the MPA with any questions or concerns at middlesexpa204@gmail.com

QUESTIONS ABOUT REOPENING? Visit the Darien Public Schools Reopening Hub a great resource for all communications, details on Darien's Reopening Plan, FAQs, and more. Please direct additional questions to reopening@darienps.org
FOOD SERVICES —This year Darien Schools have a new food service company. Children may purchase a lunch from Nutrislice or they can bring their own lunch. Nutrislice has a convenient link which allows you to order your child's lunch up to one week ahead of time. All orders must be made prior to 7:30 a.m. of the day. For more information, please read the following: Nutrislice letter
Free and Reduced Lunch Information and Application
Save The Dates
March 30: MPA Parent Talk – Understanding the Teenage Brain with Cristina Young. RSVP to
middlesexpa204@gmail.com by Monday, 3/29.
You will receive the Zoom link on 3/29.
April 2nd: Good Friday (No School)
April 6th: Social Dilema
April 12-16 Spring Recess (No School)