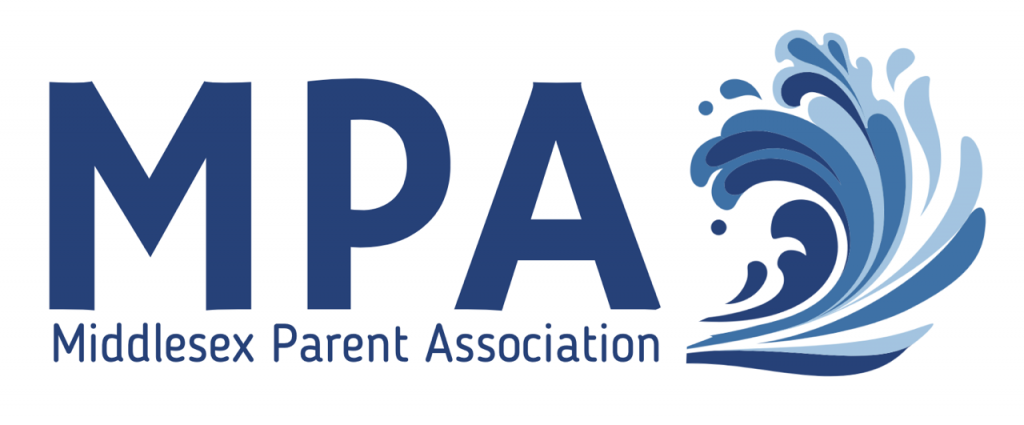 The mission of the Middlesex Parent Association (MPA) is to promote understanding and communication between parents and school through an exchange of ideas and consideration of matters of mutual interest and to make volunteers available for service in the school.
Click here to sign up for the MPA's weekly email on school happenings!
Interested in helping or have MPA questions? Email middlesexpa204@gmail.com.
---
Latest Updates:
September 19 // 8th grade Open House 6pm – 8pm
September 25 // No School – Yom Kippur
September 27 // 6th grade Open House 6pm – 8pm
September 28 // 7th grade Open House 6pm – 8pm