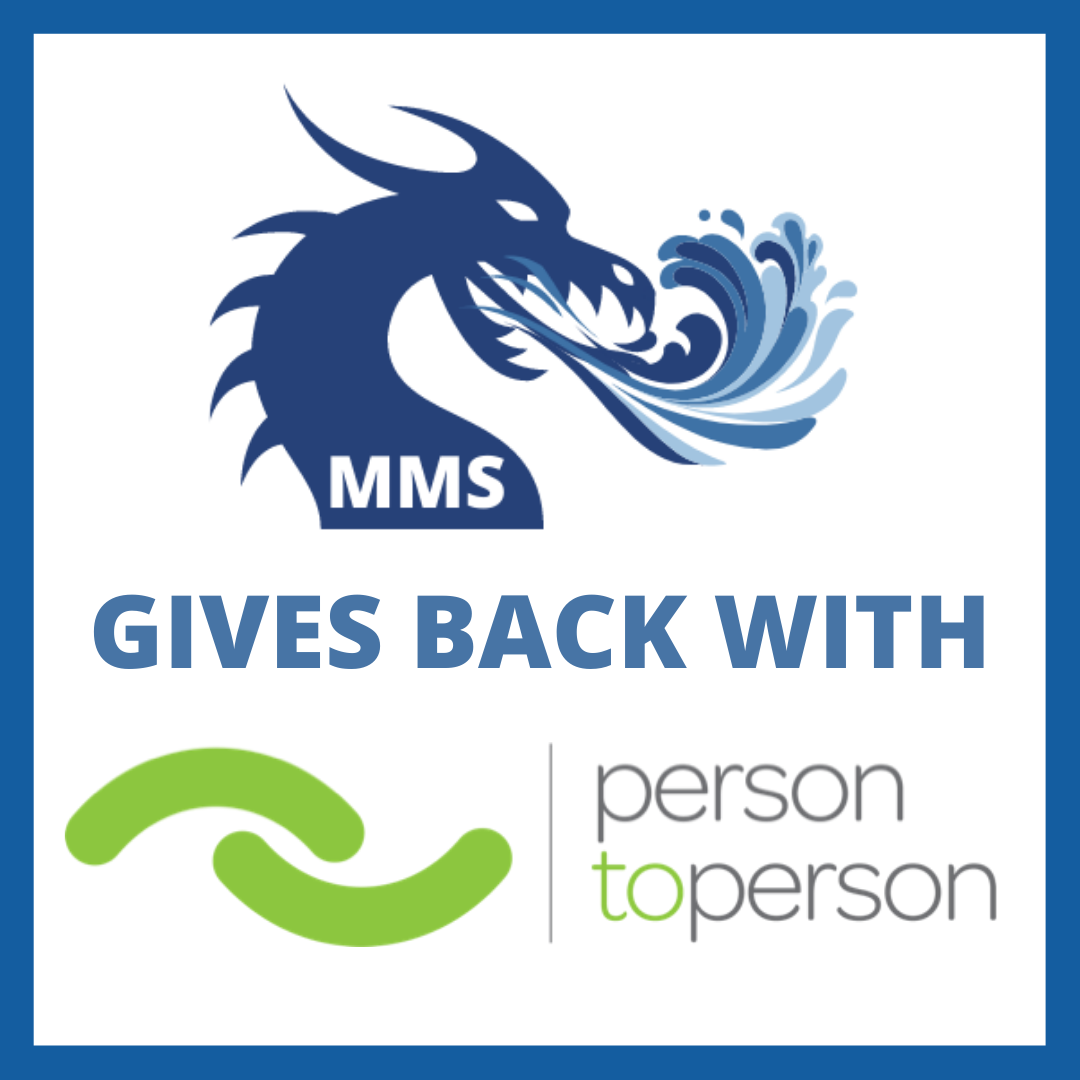 Are you craving connection and the chance to do some good? Do your kids have service hours to complete? The Middlesex Parent Association (MPA) has organized several volunteer opportunities – for MMS students, families, and parents – and we hope you will join us as we connect with each other and give a little back to our community!
Person to Person – for students
Every Saturday in March from 9-11AM
P2P Clothing Center, Darien
Sign up to help sort donations at the P2P Clothing Center in Darien. Choose one 2-hour shift from 9-11AM on March 5, 12, 19 or 26. Students can arrange to volunteer with some friends or sign up solo and make new friends while giving back together! 10 students and up to 3 adults per session.
https://www.signupgenius.com/go/20F0D4EA4AB2FA3FF2-volunteer
Soundwaters Coastal Clean Up – for families
March 26 from 1-3PM
Cove Island Park, Stamford
Come together with other MMS families and SoundWaters to help clean up beautiful Long Island Sound. Let's talk as we walk the public shoreline at Cove Island Park, directly across the water from Darien's Weed Beach, and pick up any debris we see! Gloves and bags will be provided. Up to 40 spots reserved for MMS. Students must be accompanied by an adult.
https://www.signupgenius.com/go/20F0D4EA4AB2FA3FF2-volunteer1
Filling in the Blanks Packing Event – for adults
April 26 from 9:30-11:30AM
346 Main Avenue, Norwalk
MMS Parents – Help pack weekend meal bags for children in need. Filling In the Blanks fights childhood hunger by providing meals to 3,500 children in 82 schools each week, including 50 children in 8 Darien schools. Come solo or recruit a friend to join you. We will work together in a fast-paced assembly line, and you'll be amazed how much we can do! There are waitlists for most FIB packing events, so we've secured this one just for MMS! This opportunity is for 12-30 volunteers over age 14.
https://www.volunteerfillingintheblanks.org/need/detail/?need_id=662818